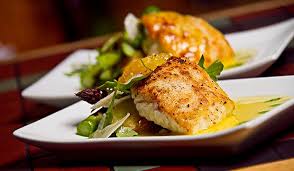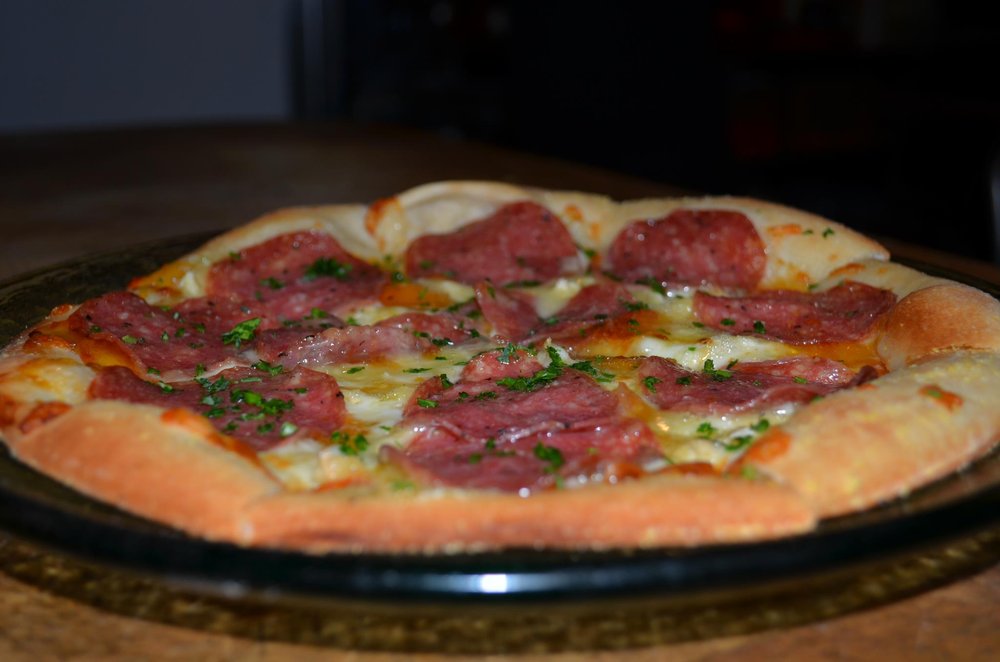 Join us on Monday, July 24th at Folie Douce for an evening out on the town celebrating the land and local food production! To support local organizations, Folie Douce offers a once a month prix fixe dinner (4 course menu) on Monday evenings for $50 per person excluding beverage and gratuity. Vegetarian options are available. A significant portion of the nights proceeds will directly benefit the Northcoast Regional Land Trust. There are multiple seatings from 5:30 pm - 9:00 pm. Reservations are required, please call 707-822-1042 to reserve your place!
As a Land Trust, we work to protect the land you love, making sure that our food and fiber production stays local. Folie Douce partners with many local farmers to create seasonal, organic, and local gourmet meals. Join us in this creative partnership by inviting your friends, family, and colleagues out to dinner with you. We need to fill a certain amount of seats, so please pass this on to anyone who may be interested in joining in on the fun.
A special thanks to Folie Douce for hosting this special event!