The California Department of Fish and Wildlife recently announced their list of Proposition 1 funded projects, and our Lost Coast Redwood and Salmon Phase II conservation easement project at Indian Creek was selected for funding. We are excited to share with you, our community, that we will now be able to complete this historic 2,700-acre conservation easement, which is likely to close in 2017.This conservation project permanently protects a critically important refuge for coho salmon and Chinook salmon on a tributary of the South Fork Eel, and it means that this area will remain a whole and healthy working forest forever. The benefits of this wonderful conservation project for people, land, water, fish, and wildlife are substantial.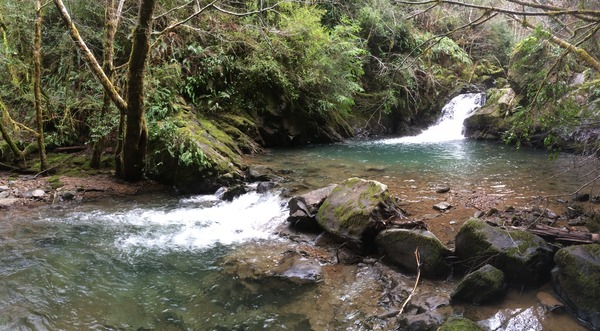 The cold, salmon-bearing stream of Indian Creek will be protected forever.
We also received notice that NOAA's Coastal Ecosystem Resiliency Grant Program will be providing funding to implement the enhancement project at Martin Slough that we have been planning with project partners Redwood Community Action Agency and the City of Eureka. This project will provide key improvements to juvenile coho salmon rearing habitat, while reducing flooding and improving viability on agricultural land owned by the Northcoast Regional Land Trust and recreational land owned by the City of Eureka. We look forward to implementing the Martin Slough Enhancement Project in summer of 2017.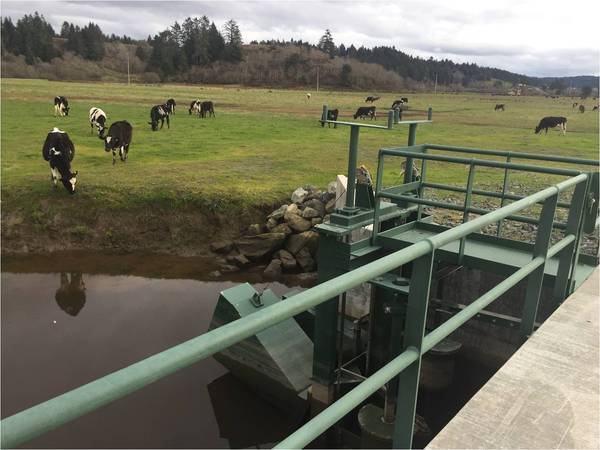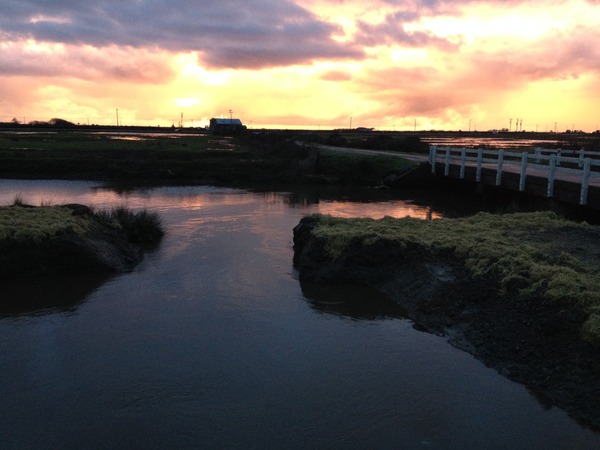 Martin Slough Enhancement Project Tide Gate.