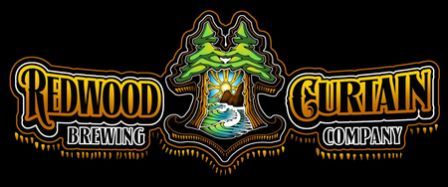 Come and celebrate the land with friends, family, and colleagues at Redwood Curtain Brewing Company's Pints for Non-Profits on Wednesday, June 14th anytime from noon-midnight! $1 of every pint will go directly towards the Northcoast Regional Land Trust's important work in conserving wild and working landscapes!
MUSIC BY MELANIE BARNETT & NATE ZWERDLING (7-9 pm)
LOCO FISH COMPANY FOOD TRUCK
LAND TRUST PINT GLASSES FOR SALE
A special thanks to Redwood Curtain Brewing Company!